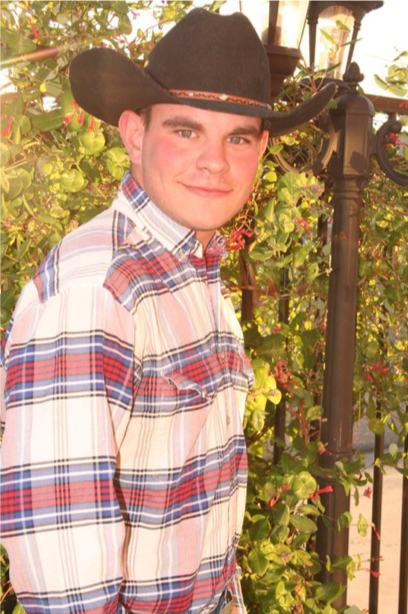 February 8, 2016
Today is my son's 28th birthday. Hmmm, or I should say, he was born 28 years ago today at 5:25 a.m. but he now resides in Spirit. Since his passing, I have taken this day off as a way to honor him. We still celebrate his birthday by the whole family going to Bob's Burgers. This is the last place we went for his birthday.
XLLS​​
So, on this day I have done a reading for a pet and during the reading, I had something very unique "for me" occur. I was given a throat pain that resonated down into my chest and then of course I asked the sitter if she had this pain, and she validated that she'd suffered a recent event that caused some pain. I was immediately instructed to ask her if I could transmute that energy for her. I've never been asked to do this before, so I was surprised. At the same time, I felt like I'd been doing this for years.
When I did this, I asked for permission from her of course, and then I asked from her higher self, for the greater good, aligned with the Divine plan.
She cried, which I took as a sign of healing, and I felt amazing peace.
For that to happen was the greatest gift on this very special day because I see my children's birthdays as also my special day. The day I was allowed the opportunity to give them life. So, it's kind of another birthday for me.
I honor this day as a really amazing first experience and foremost, as a wonderful day when my son was brought into my life.